What makes us unique
Why should you choose our services?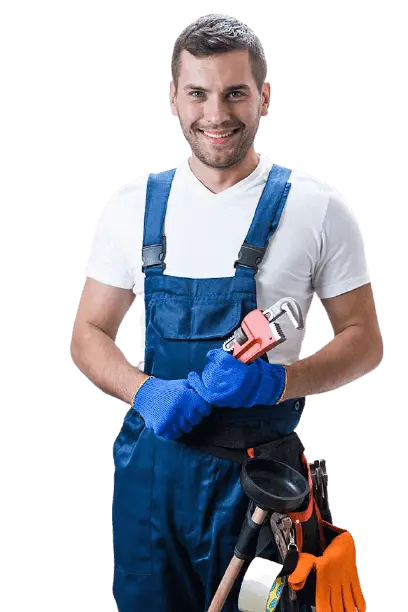 Save time and money with highly rated plumbers
Ik heb vandaag een contaktformulier ingevuld en werd al snel gebeld. Lekkende kraan van 30 jaar oud. Werd vakkundig een nieuwe opgezet die ik zelf al had aangeschaft. Hij ging voorzichtig te werk en heeft het probleem vakkundig opgelost. We kregen € 10 korting
Freerk Dijkstra
2023-11-28
Klasse! Eerlijk advies. Vriendelijk. Kwam snel in actie.
Jeanine en Janwillem van Veelen
2023-11-22
Vriendelijke correcte vent. Heeft ons snel geholpen in het weekend. De maandag daarna een goede permanente oplossing gemaakt. Erg tevreden!
Vanwege verstopping hadden we loodgietersbedrijf AM gebeld. Zij konden al snel komen. Uiteindelijk bleek de verstopping dieper te liggen dan gedacht en zijn ze later in de week terug gekomen om dit te verhelpen. Proffessioneel geholpen, goede service en een vriendelijke monteur.
Swantje Koenders
2023-10-30
Lekkage snel gerepareerd. 1 week later had ik ergens anders een lek. Dat bleek makkelijk op te lossen en daar hoefden we niets voor te betalen. Vriendelijke mensen. Snel ter plekke. Komen afspraken na
Ik werd wakker met een lekkage en binnen een uur stond er een loodgieter op de stoep. Erg vriendelijk en vakkundig. De beste man heeft mij gered van een heel vervelend weekend. Top!
Zeer tevreden met het bedrijf! Super snel geholpen, gelijk dezelfde dag langsgekomen. Erg vriendelijk en meedenkend. Wij raden Loodgieterbedrijf AM zeker aan!
Ronald Holterman
2023-09-27
Zeer tevreden doed werk geleverd en snel aanwezig den de boel goed ontstopt wij hadden verstopping